Welcome to Badradio Sway, thanks for doing this interview.
Thank you brother. I appreciate the opportunity! 🙂
So how did you get into music and how long have you been producing for?
It's hard to tell… I first started making music as a kid with this software called "dance eJay".. Now looking at it makes me laugh but i was actually enjoying it at the time.. Then around middle school (which corresponds to about 10 ish years ago) I started using FL Studio 9. I was just making some really simple beats. I didn't know anything and it didn't take long until I just gave up. Then after a really huge break, I came back to FL 20. I consider myself to have started producing when i came back to FL 20, which happened about 1.5 years ago.
After discovering Ryan Celcius' youtube channel, I started to develop interest in the phonk genre. I joined Ryan's discord server and started trying to link up with other producers. I was just starting out music production at the time and I was mostly seeking help and asking questions and stuff like that. One day, angelherido (AKA Dazz) invited me to the official phonk server on discord. There were (and still are) a lot of helpful and kind people who helped me out. Definitely, if it wasn't for the phonk community, I wouldn't be making music today.
What is your DAW of choice?
I've been using FL Studio 20 for 1.5 years now, but i'm slowly moving away from FL. I learned Ableton recently, but it didn't feel right.. Then I started learning Pro Tools and immediately fell in love with it. All I'm going to say is that there is a reason why Pro Tools is considered "industry standard". That being said, I still have FL and Ableton under my hands for potential collaborations, but I think I'm slowly moving on to Pro Tools. If i were a mac user, though, i would probably be using Logic Pro X.
A lot of people will argue that what DAW you use doesn't matter, which, to an extent, is true.. But I don't agree with that. Saying that is like saying "what car you drive doesn't matter" which just isn't true.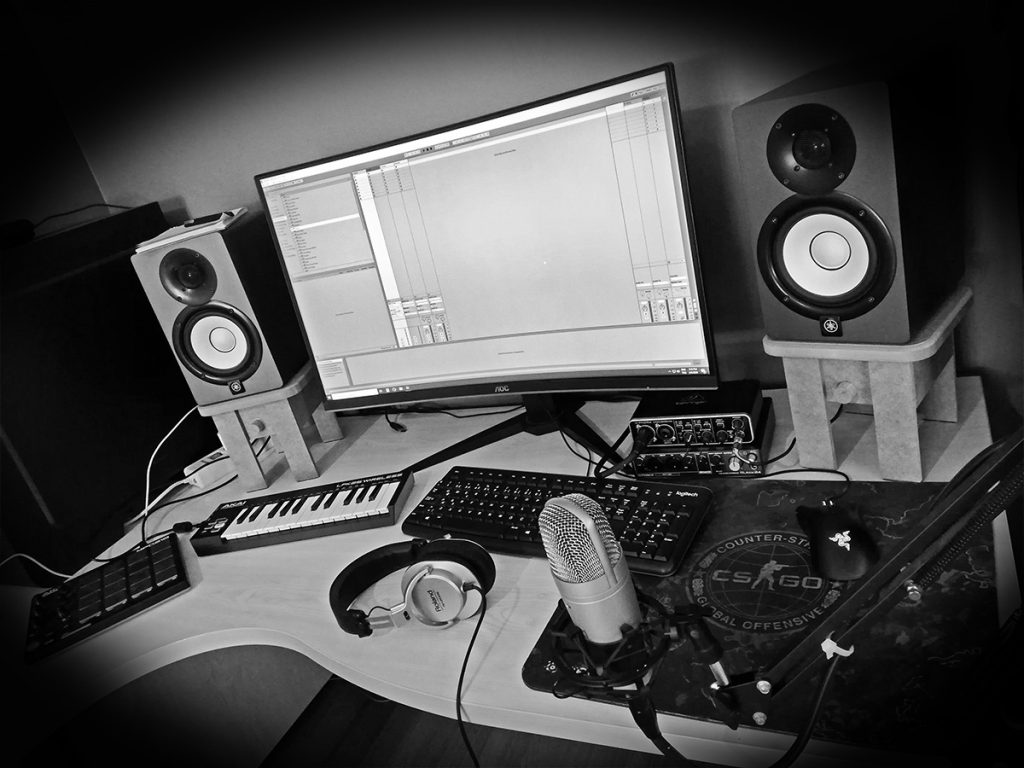 How would you define your production style?
Feel. Emotion. I don't make music just to make music. I make music to express my emotions. I make music because it makes me feel better. Music I make always represents my mood.
You're on fire this year with a dozen super high quality tracks under your belt. How often are you making music and what keeps you so motivated?
I'm not always making music. In fact, I'm barely making music. There is this thing that most music producers don't realise; Creating music requires inspiration. There is no real point in pushing yourself to make music if you don't feel like doing it.
When I don't feel inspired to make music, I try to keep myself busy with other things. I usually do some other things that are still related to music. I've been reading a lot of books on mixing, mastering and sound. I've been watching a lot of video tutorials, and this way I make good use of the "downtimes" and stay efficient.
Mixing and Mastering sound is considered an art but also requires the technical know how. Do you have any tips for producers that want to learn a bit more about properly mixing and mastering their tunes?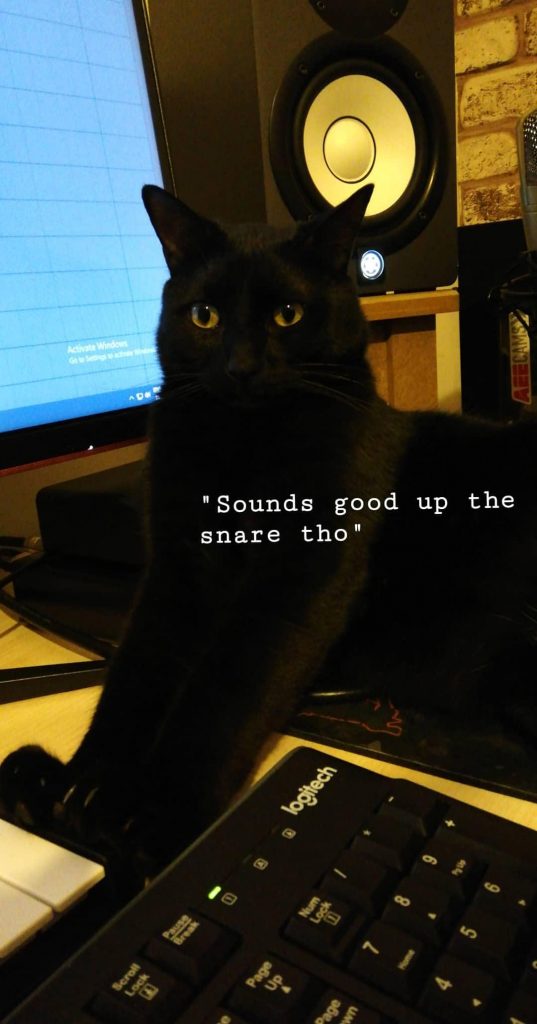 First of all I want to say that I'm not a professional or anything of that sort. But I can certainly give some recommendations to fellow producers based on my experience.

Bobby Owsinski's books "The Mixing Engineer's Handbook" and "The Mastering Engineer's Handbook" are both amazing books. I certainly did learn a lot from these books. Another book I'd recommend is "Mixing Secrets for the Small Studio" from Mike Senior.
I would also suggest everyone check out Slate Digital's academy. They made all of the video courses free for 90 days or so, and I believe there is still about a month left. I'd recommend checking out the videos on EQ, compression and synthesizers. There are also other places where you can find some good quality content, Groove3 is one of my favorite places. Even YouTube is a good source of information really.
What are some important lessons you've learned about producing that you would like to share with other musicians and producers?
Take good care of your ears. And I can't emphasize enough how important this is. And this applies for anyone. Once you damage your ears, there is no going back. You can't fix your ears once you get that hearing loss. NEVER listen too loud. Don't use headphones for too long. Always prefer speakers/monitors over headphones if possible.

I know so many people who have hearing loss and all kinds of problems with their ear because they haven't been careful enough. If you have healthy ears, you should be thankful and you should realize the importance of taking good care of them.
Where do you draw inspiration from and which producers have inspired you lately?
I get inspired by listening to random music. I don't limit myself to phonk and I listen to a lot of music to get ideas. I can be listening to some random pop track and I might suddenly get an idea from the chord progression and just start making music..
Also listening to my favorite artists inspires me a lot too.

Backwhen, Caspian Rose, Jetpacc, Necroez, System, PXSSXSSXD, Kado.. All of these people know exactly what they are doing and they all do inspire me in different ways.. STVSHBOI, I love how he has such a unique style. His style, consistency and passion inspires me. Katebi's creativity inspires me.. And of course, Sin & Tre Flip influence is sometimes there.. And oh man.. NxxxxxS.. That man is a beast! There are a lot of great artists that inspire me, and it's really hard to make a complete list. Thing is, everyone has something special in them. It is up to you to get inspired from different artists in different ways and combine these ideas with your own style.
You've got a little something for Badradio listeners, tell us about this free kit.
I've been working on this kit for over a year, and I decided to release it for free. Something to give back to the community. It's full of my sounds, and it's free!
Over 500 free loops, samples and sounds from sway55 – Free Download
Appreciate your time thanks Sway, shill us your links.
My pleasure man. Stay safe!

https://soundcloud.com/sway55

https://www.instagram.com/prodsway55