Yes, that's right…
You can enjoy Badradio in Virtual Reality, with nothing more than your mobile phone and a Badradio VR headset!
Download for free!
Download Badradio VR for iPhone on the Apple App Store
Download Badradio VR for Android on the Google Play Store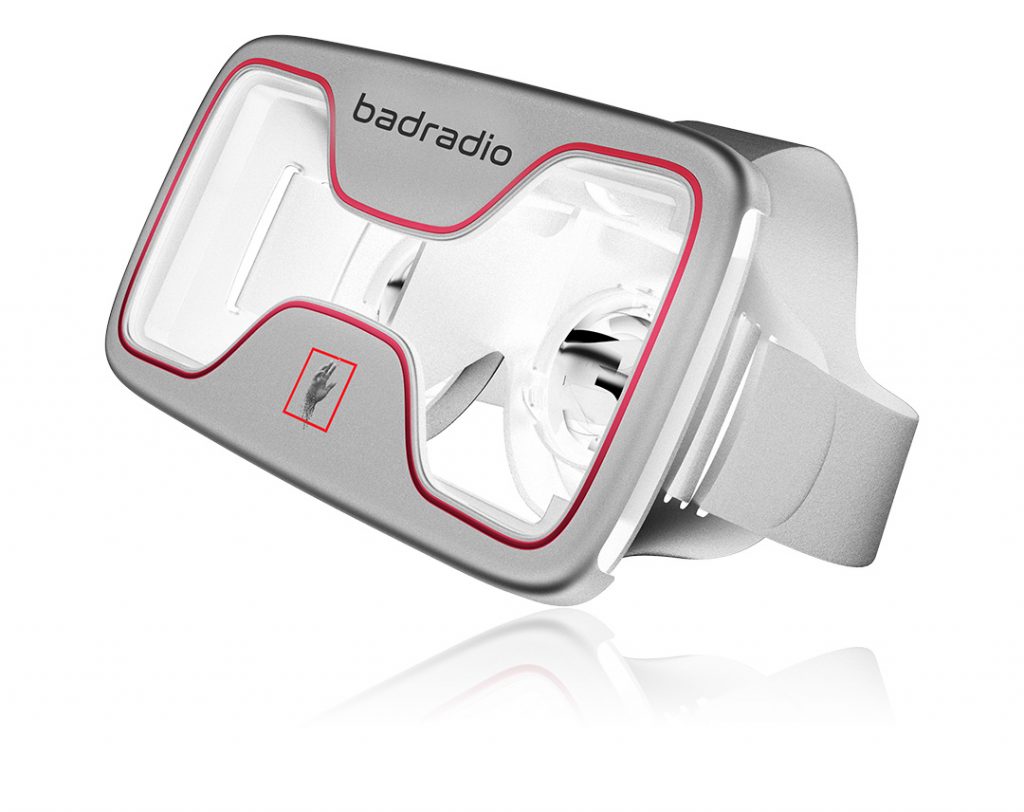 Supported Platforms
iOS (iPhone 6 and up)
Android (Samsung Galaxy, HTC)
All you need is a smart phone and a badradio headset to enjoy Badradio VR.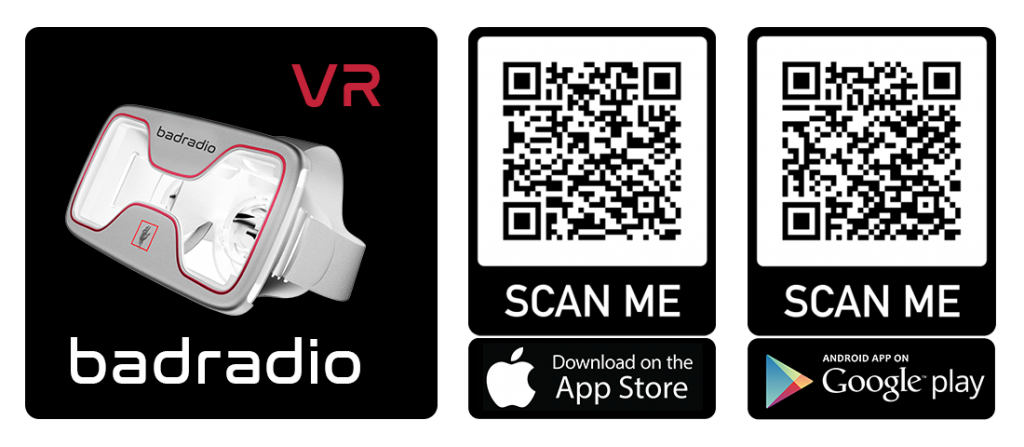 Listen to badradio streaming 24/7 with a Badradio headset and you can experience what it's like to immerse yourself in a totally new space, a new world or another dimension. All while listening to the smooth sounds of Badradio.
Transport yourself to another reality, a dream world, hang out with your Shiba Inu in a surreal reality where the sun moves to the music and a whale swims through space. Enjoy the audio spectrum visualizer and avoid the asteroids. Try it out for yourself, in real life and you'll see where we're going with this!
Get a Badradio VR headset from the Badradio Shop now.
Badradio VR – 2.0
Here's a little bit about what I have planned for future updates in Badradio VR;
Supported Platforms
Oculus
HTC Vive
Valve Index
Playstation VR
I'm expanding the number of available platforms to include dedicated virtual reality hardware. This will allow me to make the experience even more immersive with hand tracking, interactivity and the ability to walk around in Badradio VR.
Virtual Concerts
Virtual Concerts are coming to BadradioVR and for the first time bedroom producers and DJ's from all over the world can reach audiences that would otherwise be out of reach due to travel costs or other factors.
Our goal is to use technology to bring artists, producers, fans & communities closer by making concerts border-less and by bringing the audience to you, in virtual reality.
Below are some of the features of Badradio 3.0 we are implementing with your help!
Virtual Reality DJ sessions
Badradio DJ's can play live music from anywhere in the world, listen to your favourite producers & DJ's in virtual reality.
3D Avatar Creation from a single photo
As a Badradio DJ you can create your own 3D avatar with a single photo and customize clothing, accessories and more!
Create your own BadradioVR Set Room!
We are working with select labels from the Phonk community to help create customized virtual reality set rooms and content for use on BadradioVR.
Slo:Wave records are creating their custom virtual concert set room for use in BadradioVR using Blender 2.8
More coming…
Check back for updates daily or follow Badradio on Instagram.
You can get a glimpse of the experience using a Badradio headset and your mobile phone.
If you'd like to support me and see more new features added to Badradio VR, then head over to the Badradio Shop and pick up a headset. The money goes directly towards development costs and it helps me a lot to make this dream a reality!